Multi-function Vacuum Packaging Machine (DDZ330-2D)Features:
The surface of the stainless steel casing is treated with a special process that is uniform and luxurious. At the same time, it has the advantages of dirt resistance and scratch resistance.
Sealing temperature and sealing time can be adjusted in a wide range, suitable for packaging of various materials.
The heating wire pad at the sealing part is easy to replace.
Multi-functional vacuum chamber: special deepening vacuum chamber for tea, pickles, etc.; plus a flat plate, like ordinary vacuum chamber, can save packaging time.
There is an emergency button on the control panel. If the packaging process is abnormal, press the emergency button to interrupt the packaging process and use it safely.
The use of high-quality vacuum pump, vacuum effect is good; using well-known brand electrical components, stable performance and long service life.
Can be customized according to customer requirements.
Specification
Model
DDZ330-2D
Voltage
220V/50Hz
Power
700w
Vacuum room size(mm)
L350×W270×H82 (upper)
L320×W167×H180(down)
Sealing length(mm)
330×8
Speed(pcs/min)
1-4
Machine size(mm)
L406×W462×H867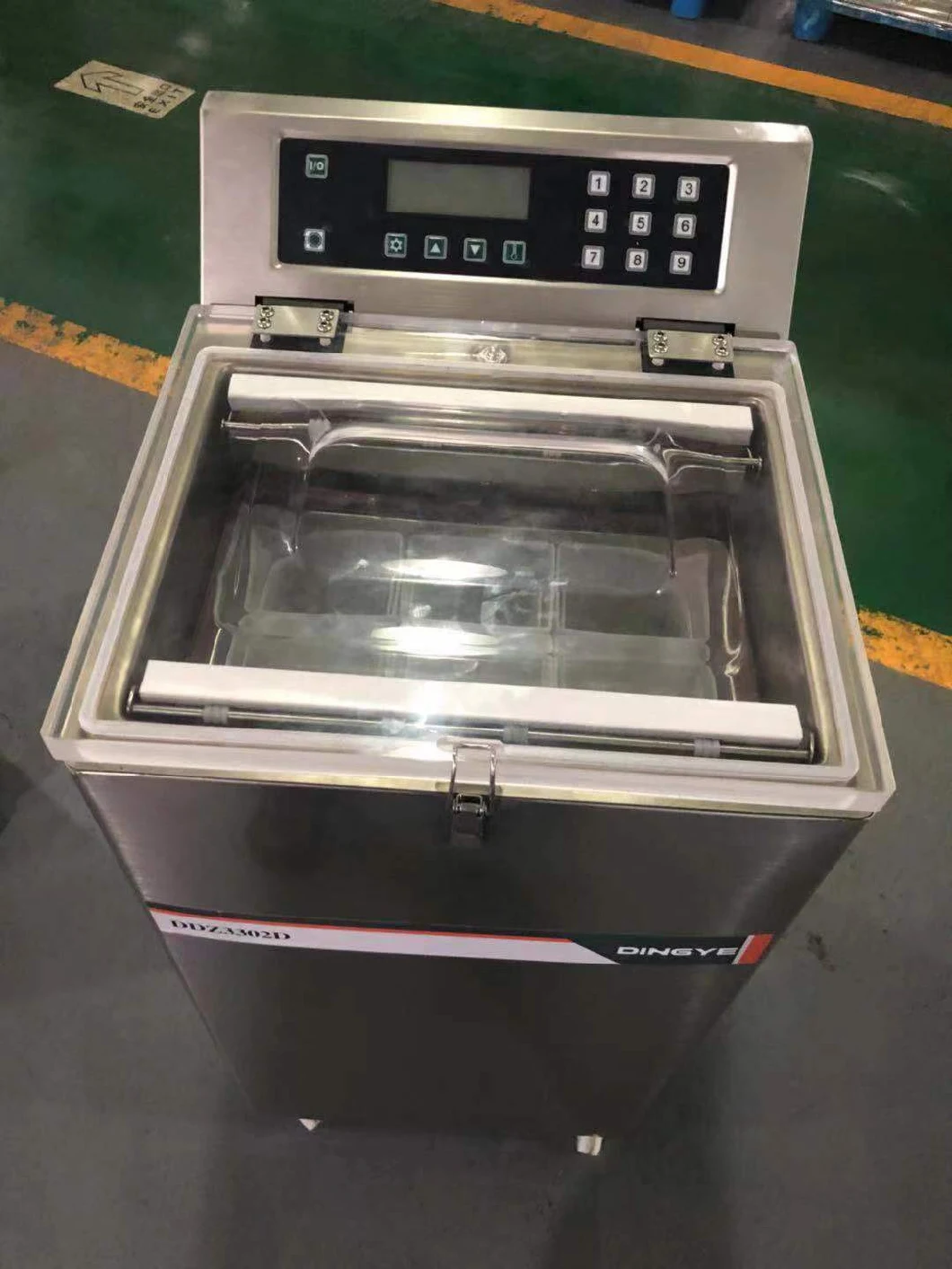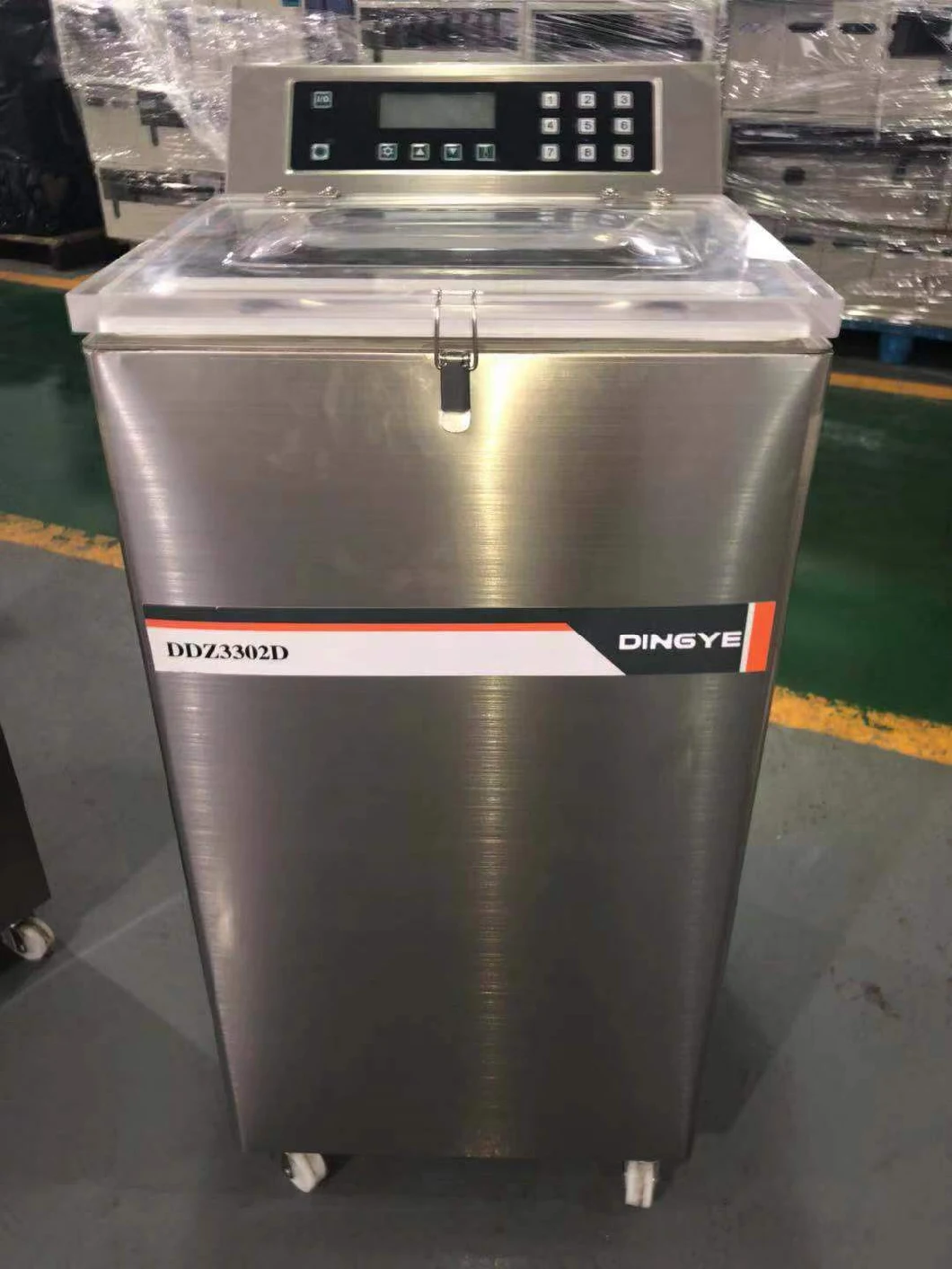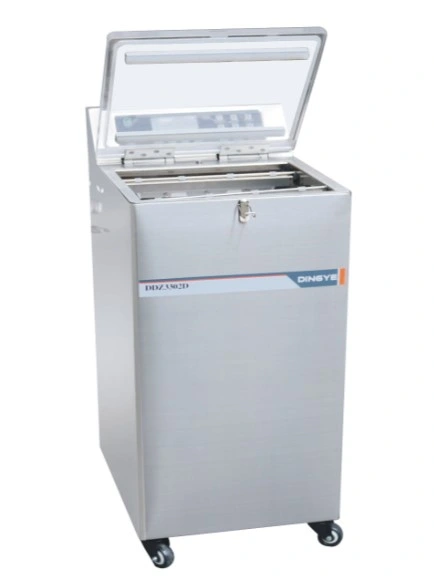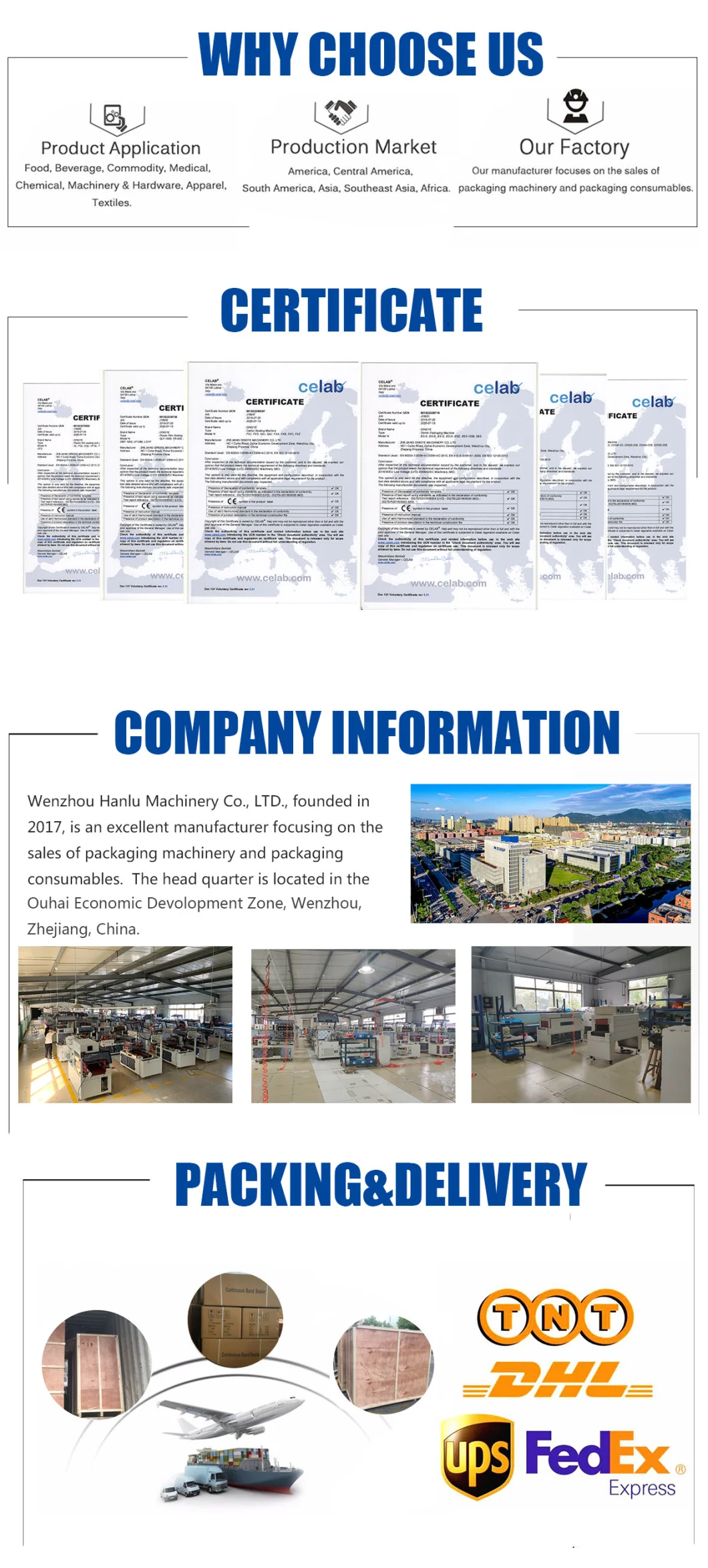 Contact
Contact us
Joseph Zhou


Our main series include the following:
coding machine

Sleeve wrapper machine

L-type sealer

Thermal shrink packaging machine

Vacuum packaging machine

Vacuum packaging machine double chamber

Vacuum packaging machine single chamber

Sealing machine

Induction sealer

Hand & Food sealing machine

Band sealer

Carton sealer

Label shrink packager

Blow moulding machine

Liquid/paste filling and packaging machine

Pallet luggage stretch wrapping machine

Strapping machine

Packaging Materials

Printing machine

Hot code printer

Electric pad printer

Inkjet printer

Vertical & Pillow packing machine