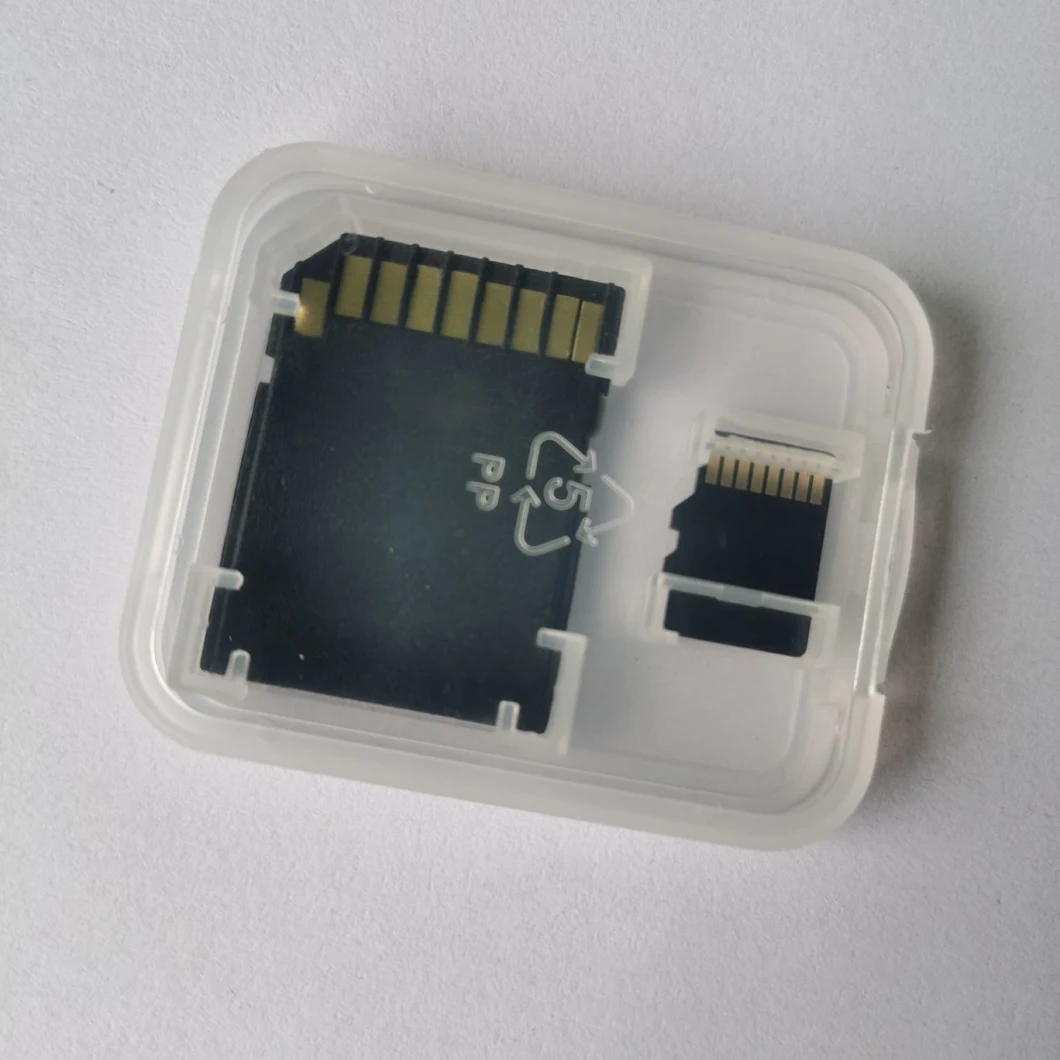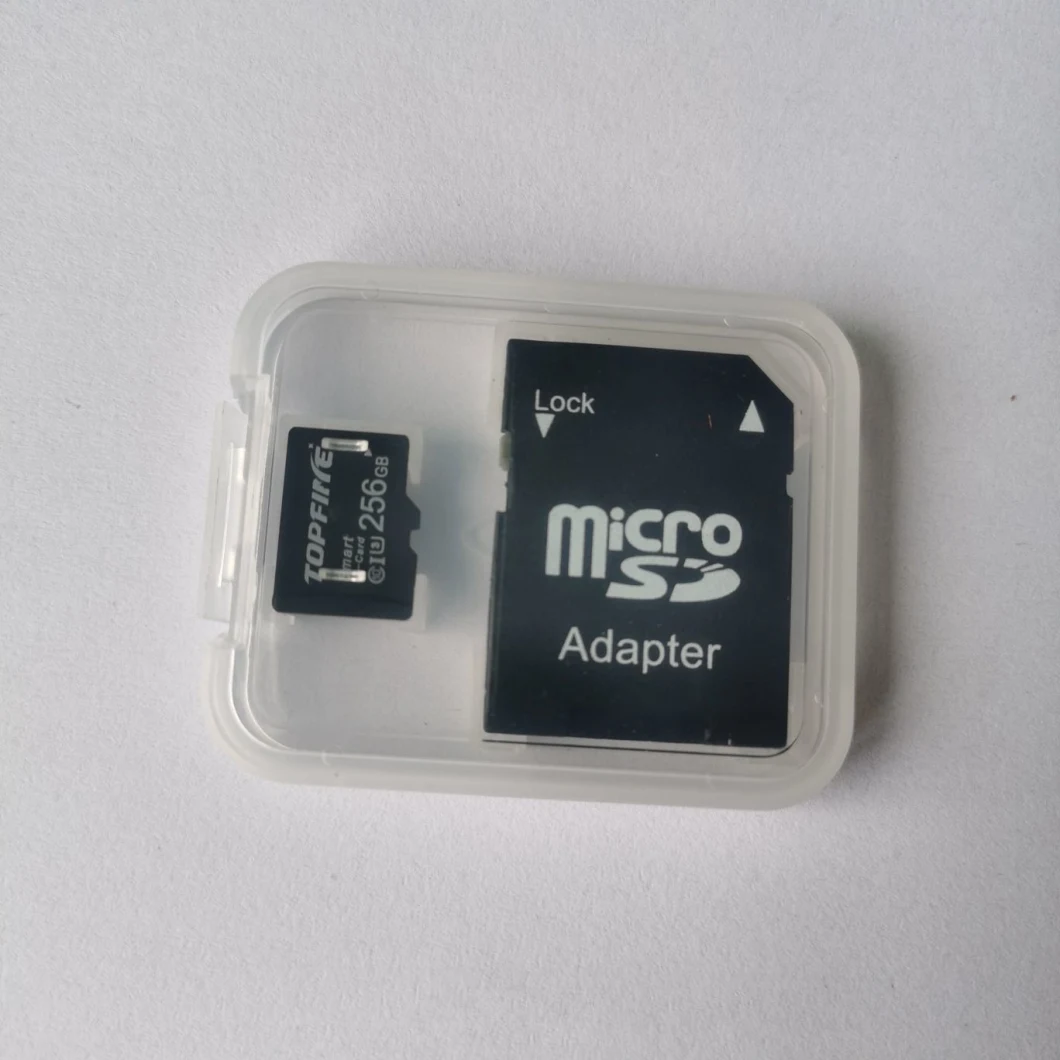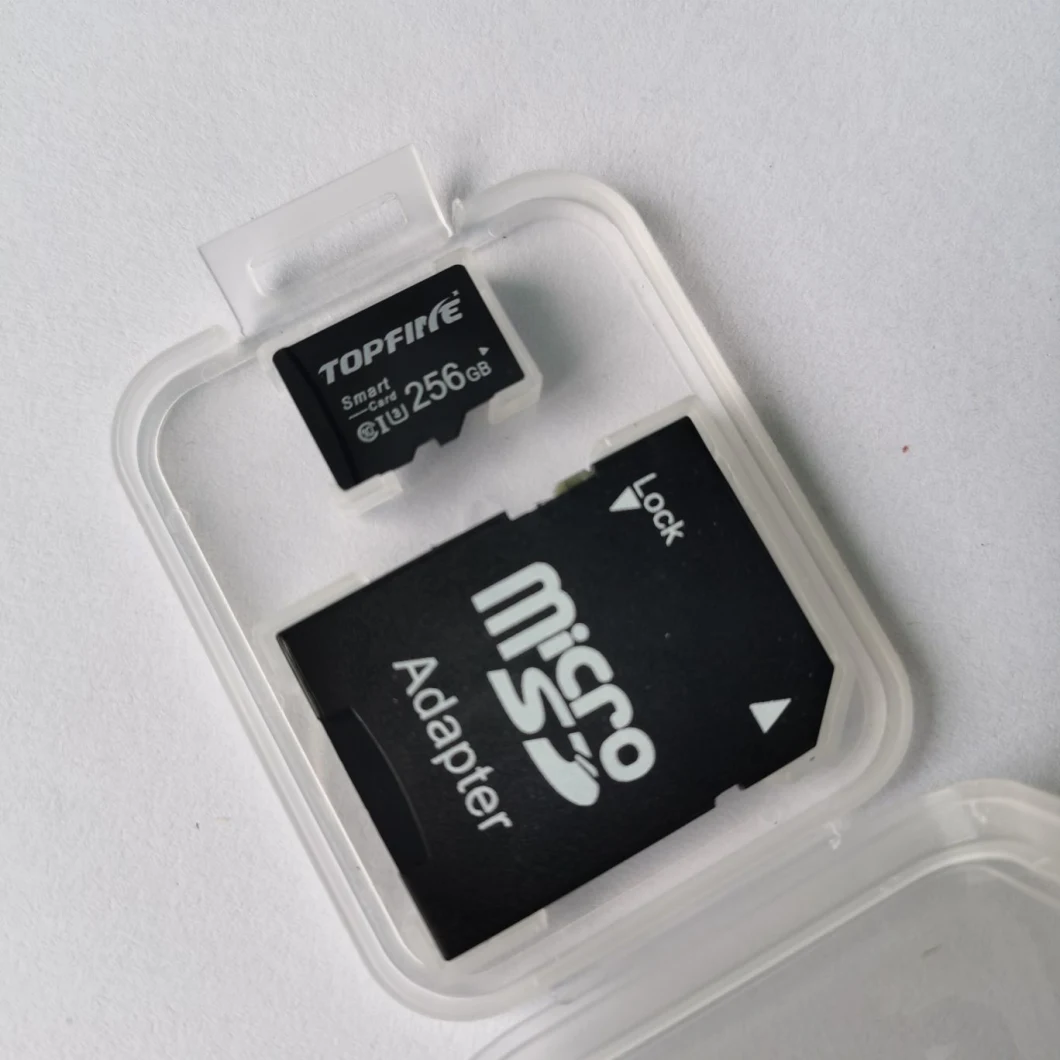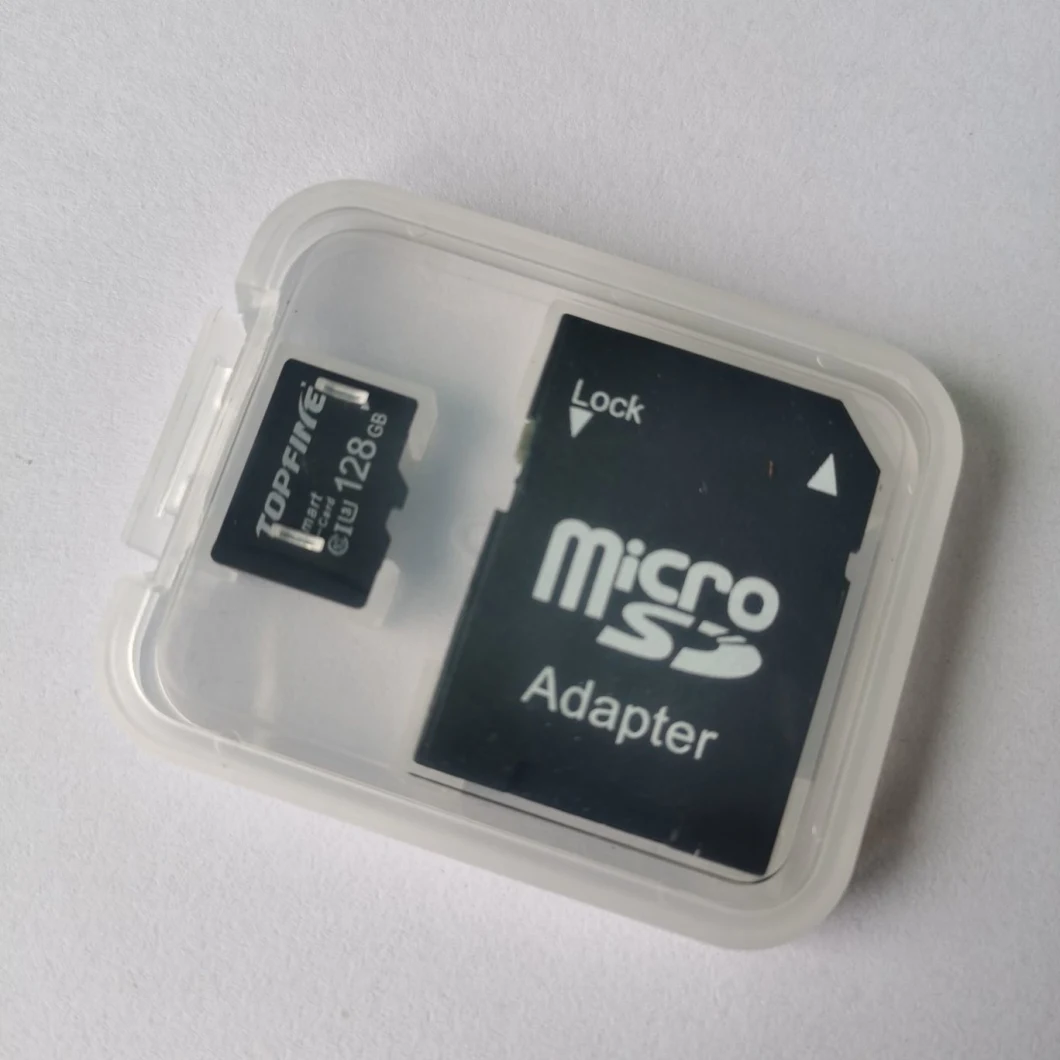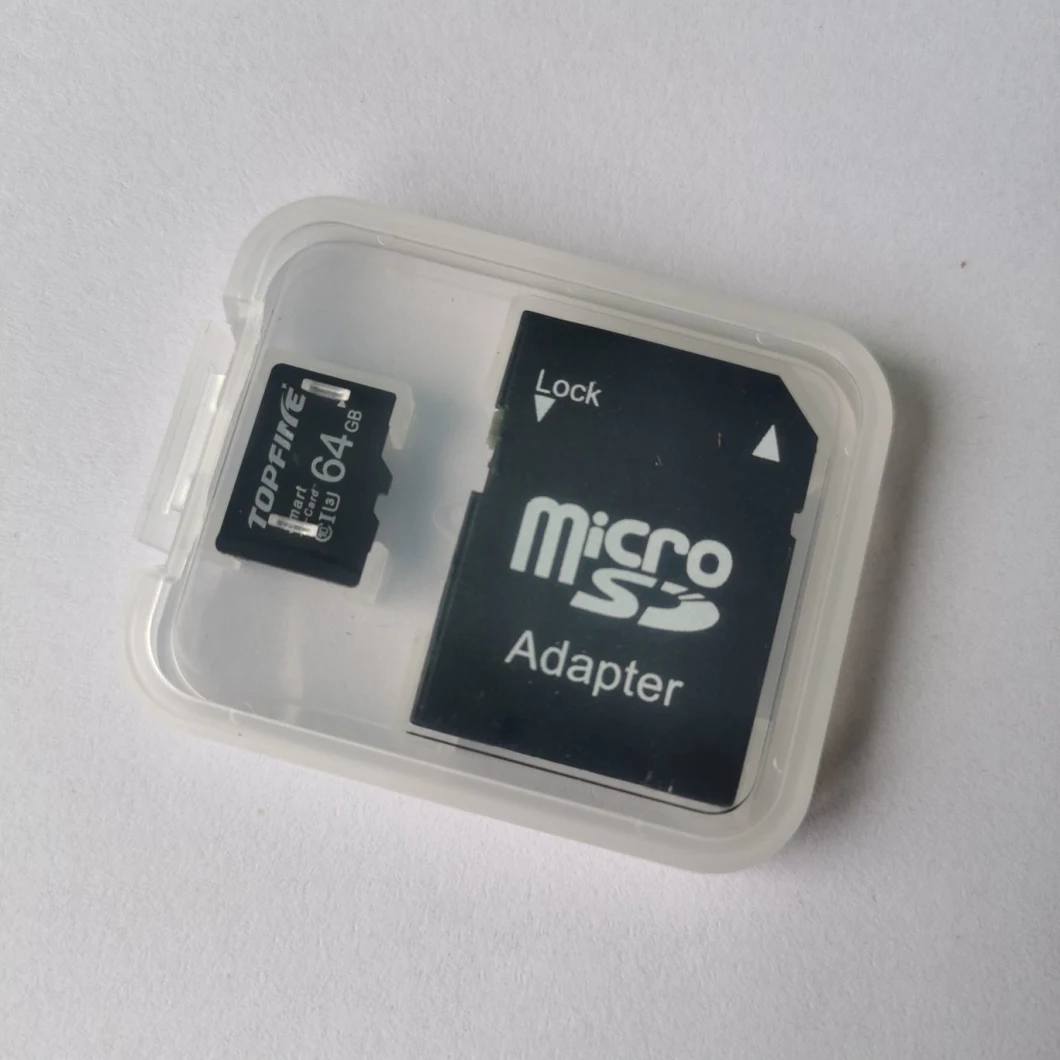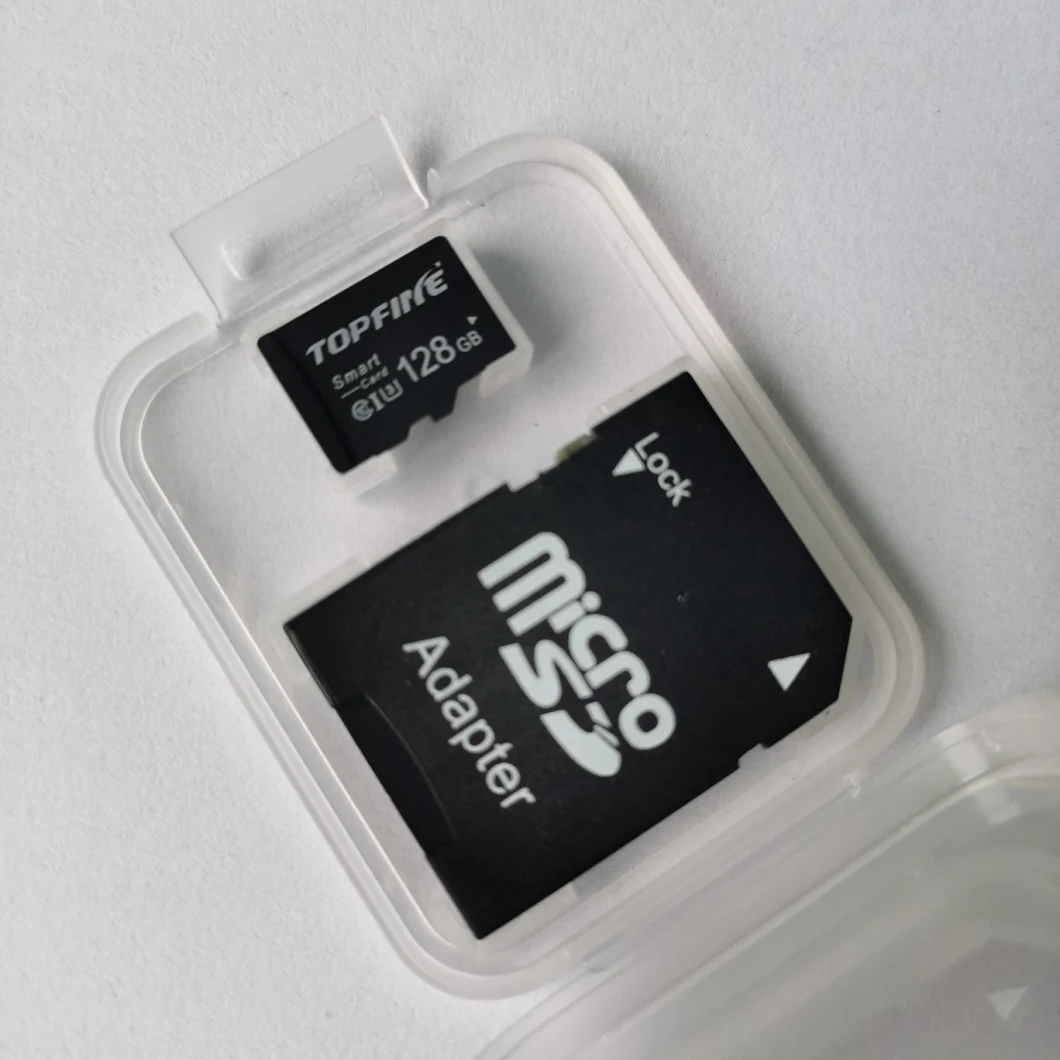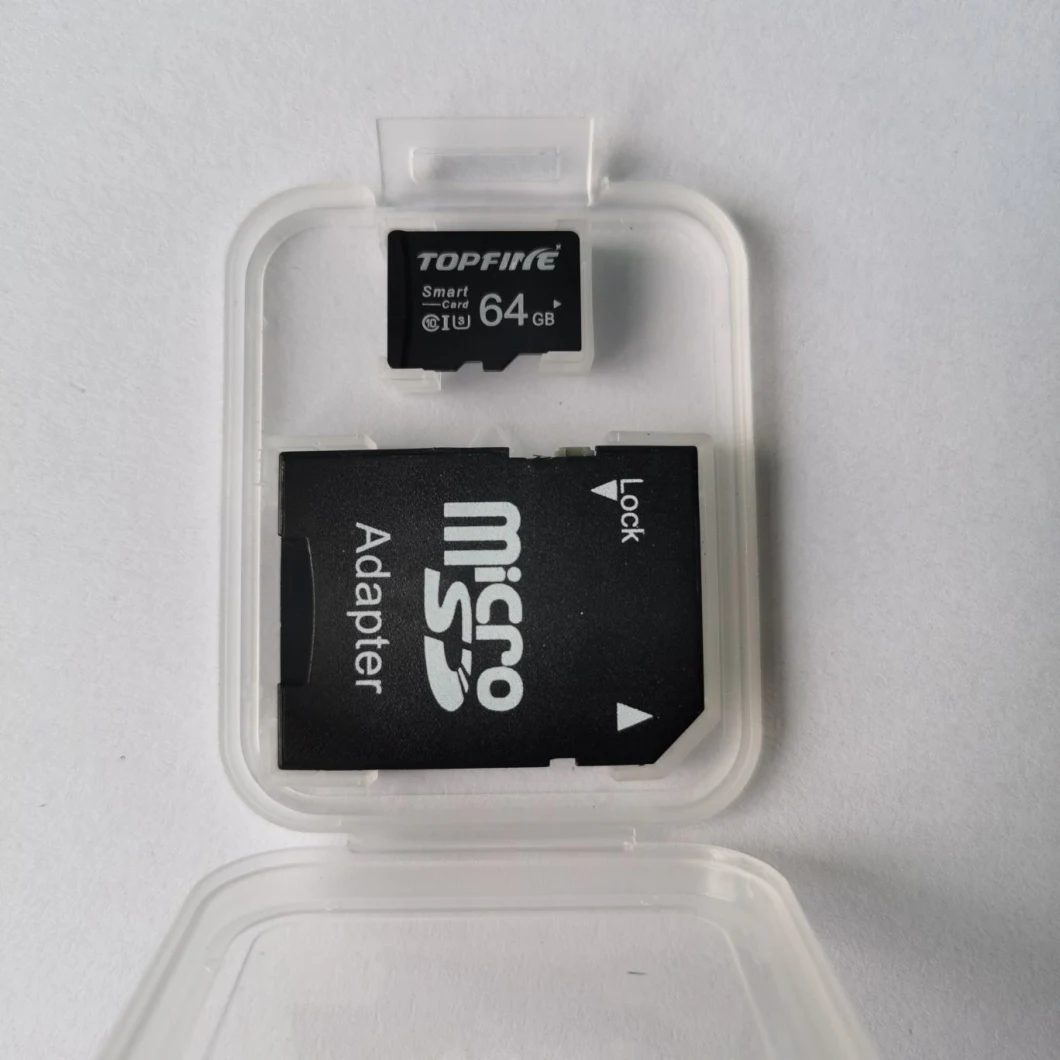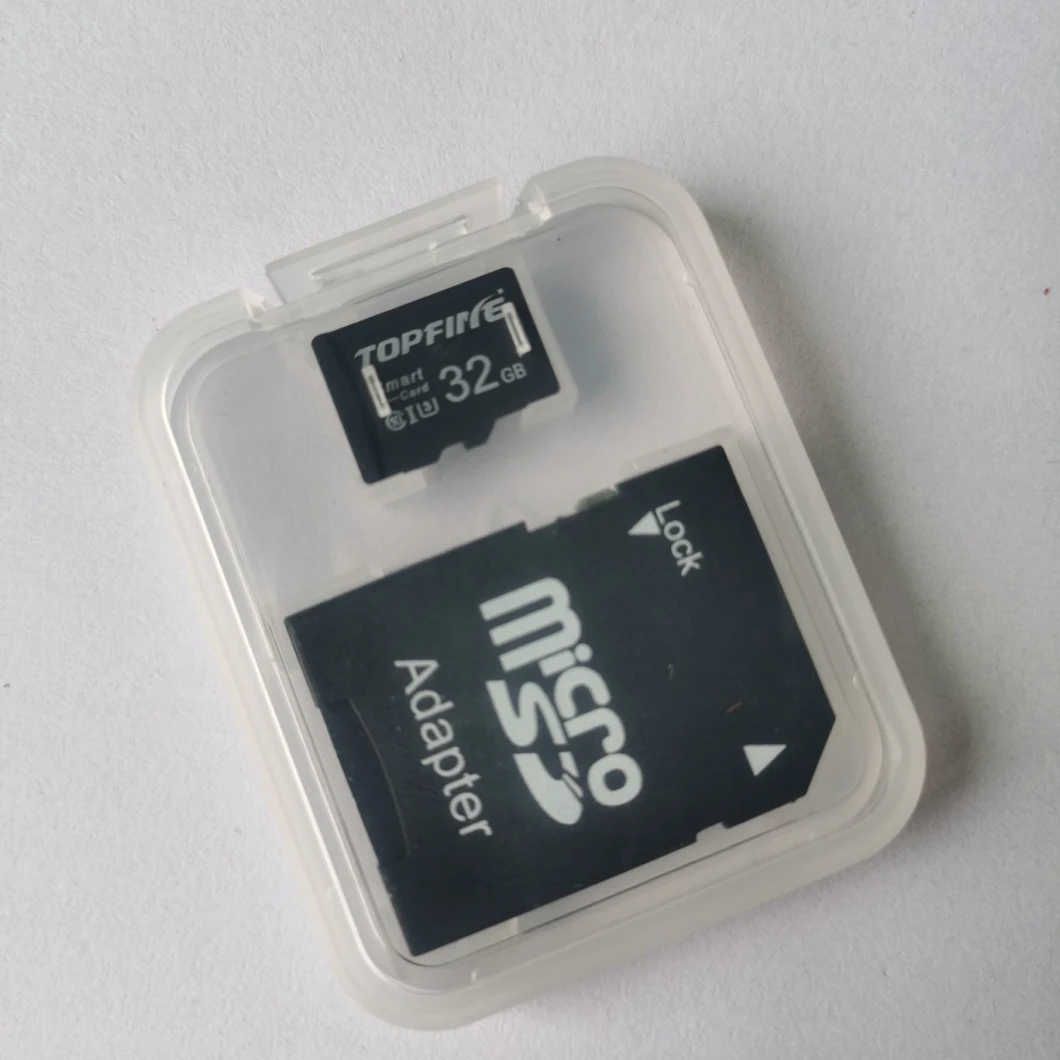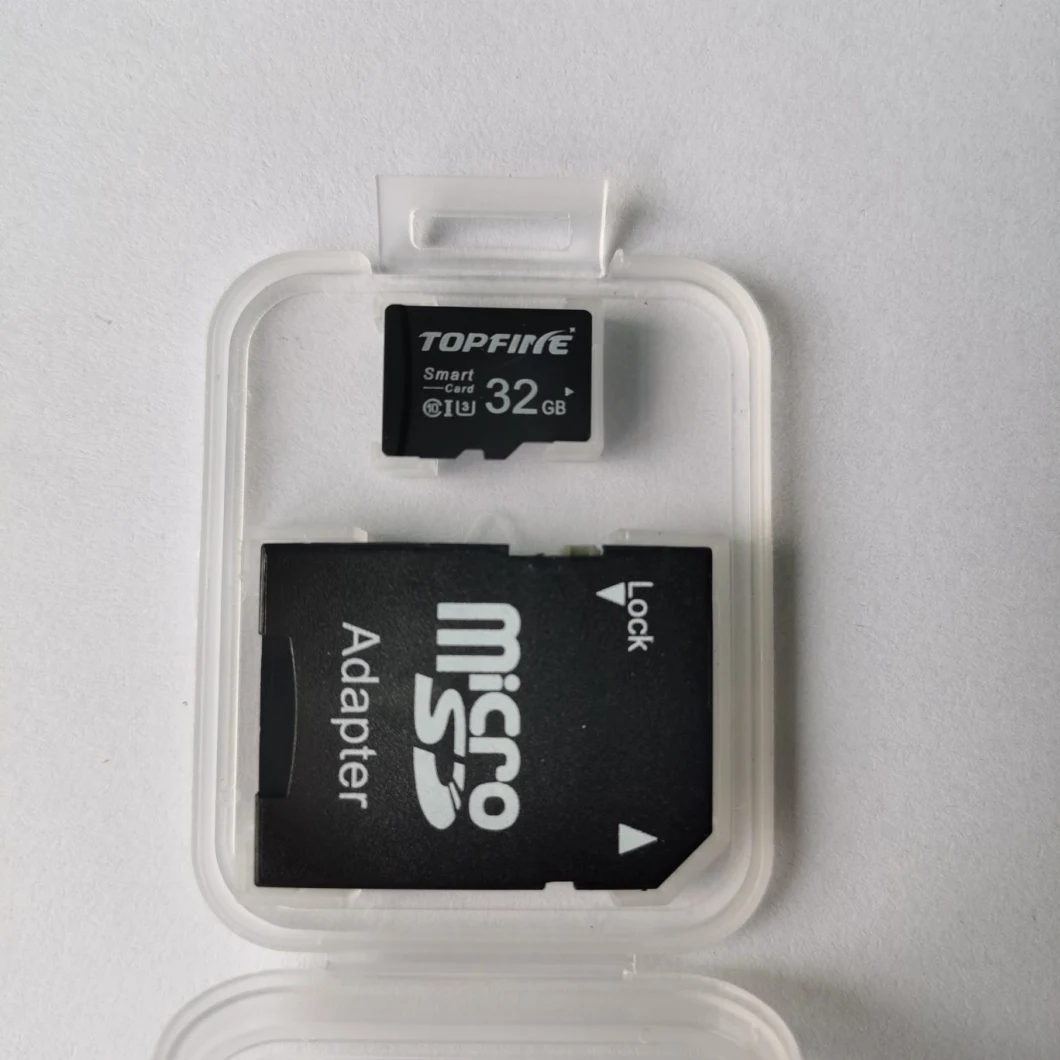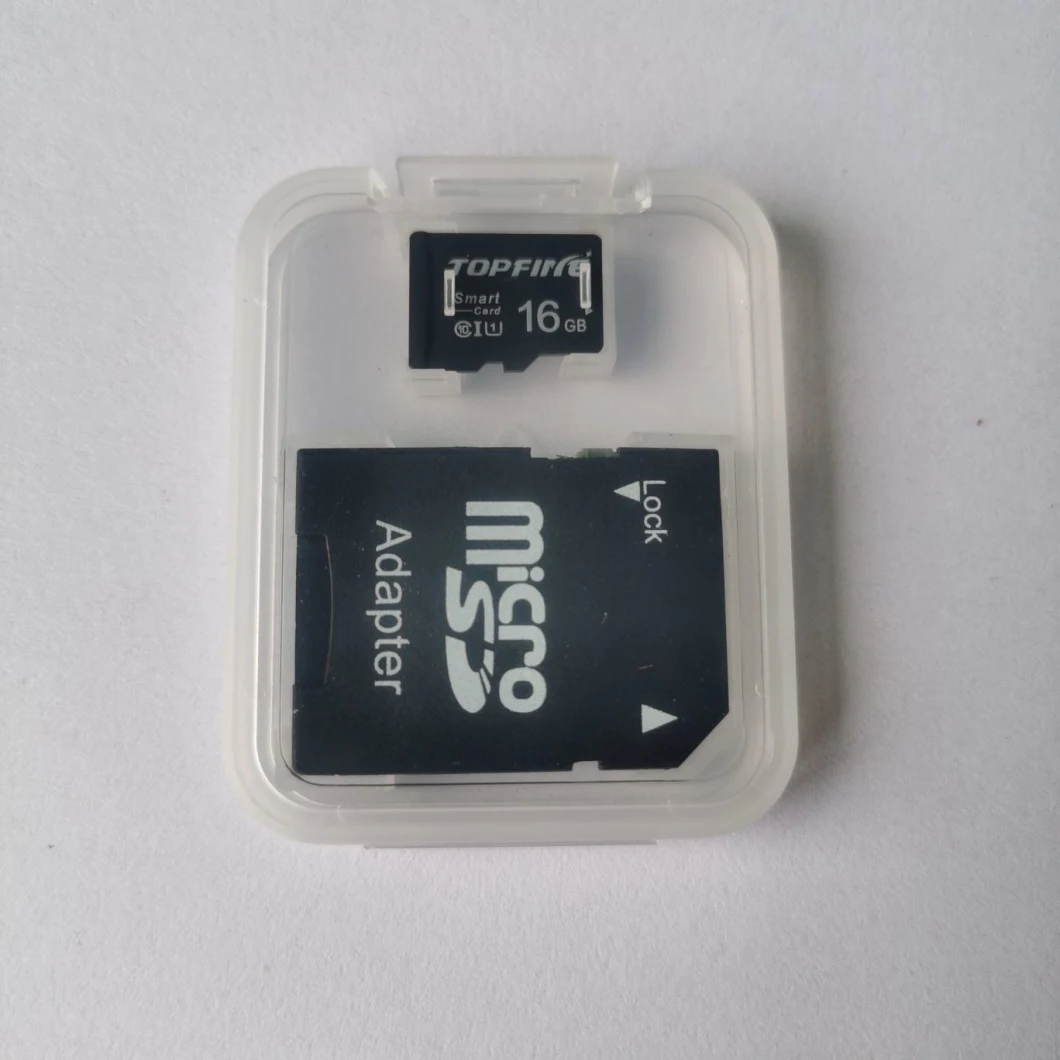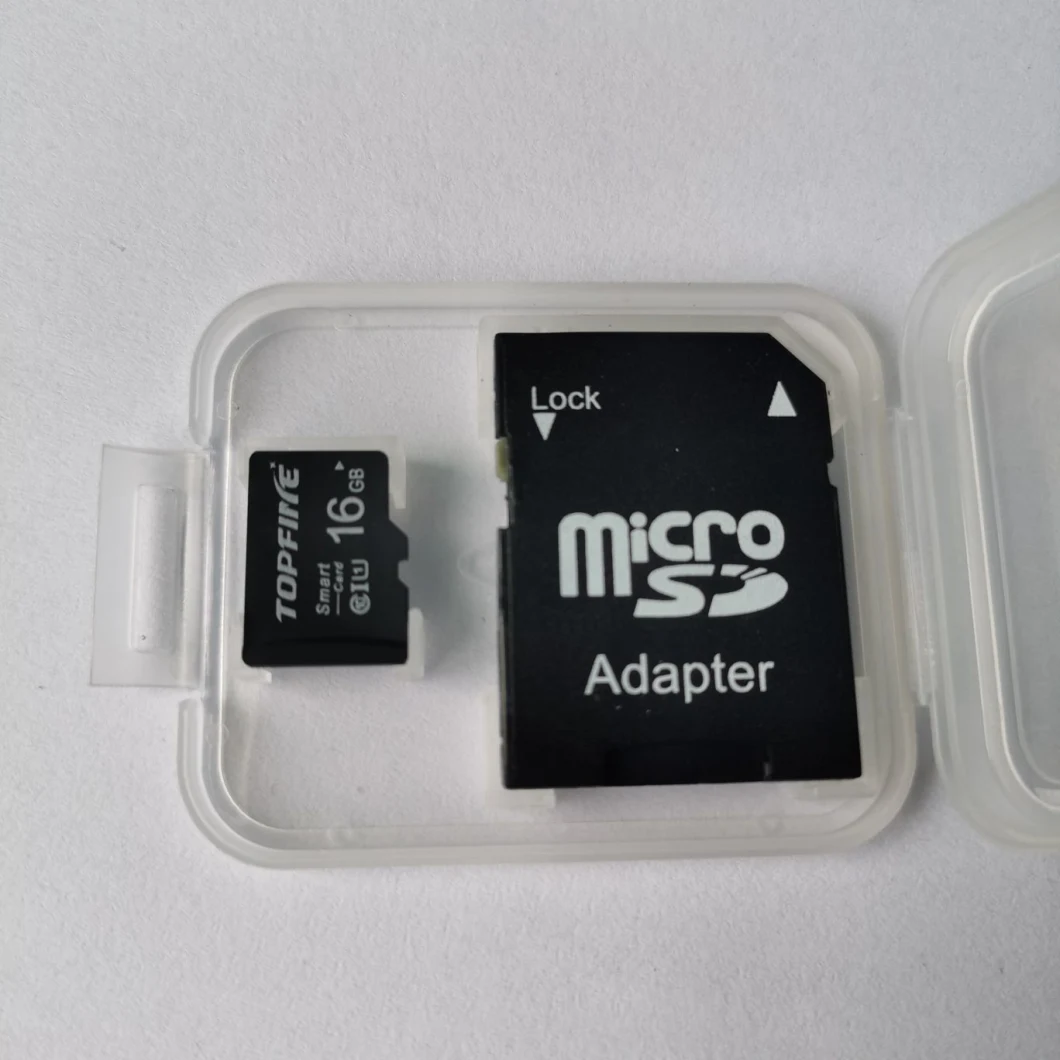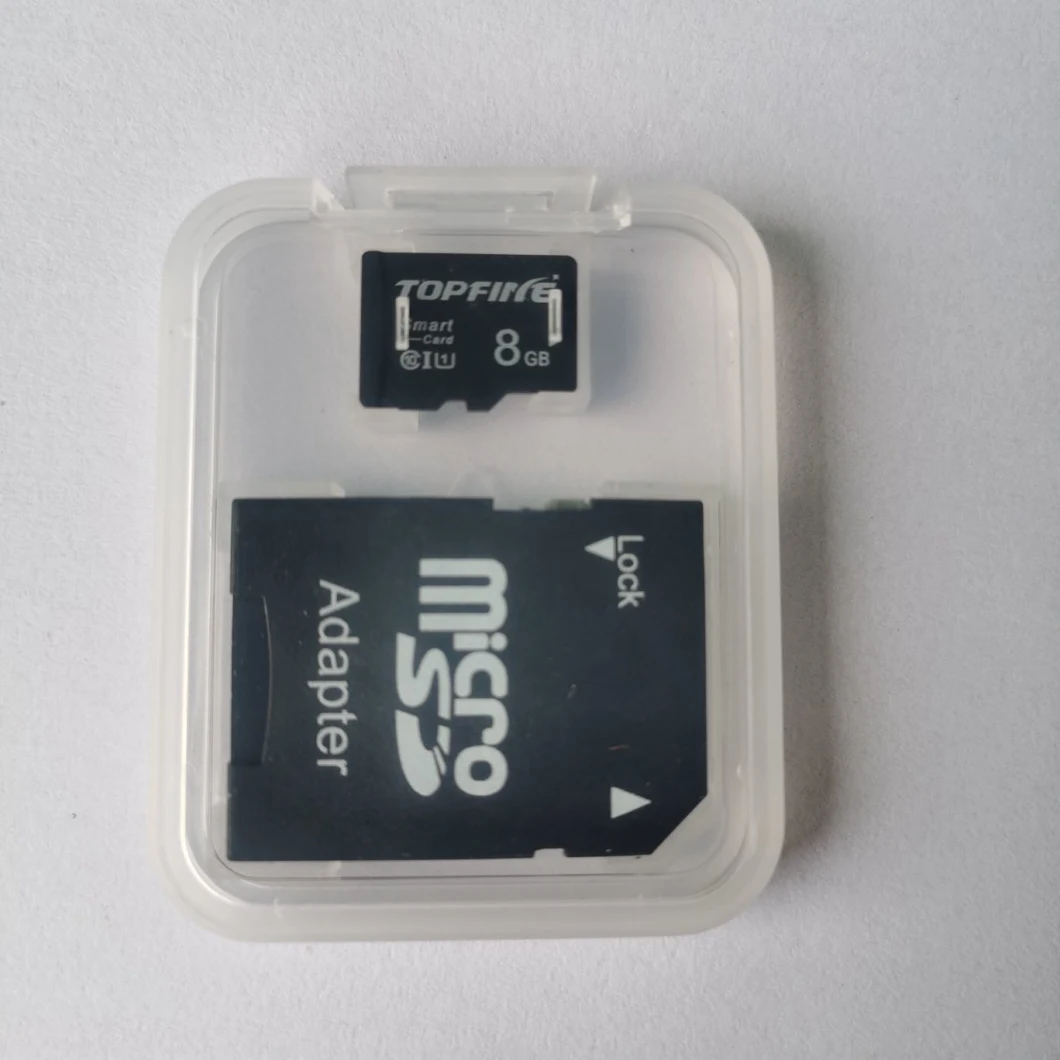 We only produce good quality product, No complaints,No repairs,If you want to find a good manufacturer and do long-term cooperation,Please send us an inquiry as soon as possible.
Note:
(1) 100% brand new.
(2) 100% real capacity.
(3) 100% 5 year warranty.
(4) 100% QC testing passed before shipping.
Support speed: Class4 Class6 Class10 3.0 U1 U2 U3
Showroom phone number is my whatsup number, please
we.chat: SZTopfine
Compatible with other products:
Video digital cameras, smart phones, aerial drone, network cameras, advertising machine, LED controller, monitoring equipment
Audio card speakers, radios, the elderly machine, music player, learning machine, reading machine, chanting machine, singing machine, recording phone
Healthcare class eye massager, massager, treadmill, music toilet
Navigation \ recorder car navigation system, GPS, tachograph, other recorder
Other applications charging piles, robots, toys, cash registers, 3D printers, tablets

A) Card Capacity
According to common standard in electronic industry, 1GB = 1024MB, 1MB = 1024KB and 1KB = 1024byte, meanwhile, if use different format (FAT/FAT32/NTFS/RAW) to format the card, the displayed capacity may reduce a little. Because different format's file system need occupy different initial space. Like 32GB may get 29.2GB available space in NTFS file system, but maybe 29.4GB available space in FAT32, while before format, it may reach 29.5 - 29.8GB.
128GBytes = 128,000,000,000 Bytes = 125,000,000K Bytes = 122,068M Bytes = 119.20GB Raw Capacity
64GBytes = 64,000,000,000 Bytes = 62,500,000K Bytes = 61,034M Bytes = 59.60GB Raw Capacity
32GBytes = 29.80GB Raw Capacity
16GBytes = 14.90GB Raw Capacity
8GBytes = 7.45GB Raw Capacity
4GBytes = 3.72GB Raw Capacity
B) Card Speed
128MB - Class 4-5
2GB: Class 4 speed guaranteed
4GB - 16GB: Class 4- 10 speed guaranteed
32GB - 128GB: Class 6- 10 speed guaranteed