Calcium chloride, a chemical consisting of chlorine and calcium, is CaCl2.Slightly bitter.It is a typical ionic halide, white, hard fragments or particles at room temperature.Common applications include brines used in refrigeration, road melting agents and desiccant.Because it absorbs moisture easily in the air and deliquescence occurs [5], anhydrous calcium chloride must be stored in sealed containers.Calcium chloride has important applications in food manufacturing, building materials, medicine and biology.Calcium chloride has outstanding adsorption capacity to ammonia and low desorption temperature, which has a great application prospect in the adsorption and separation of synthetic ammonia.The contact area between calcium chloride and gas ammonia can be greatly increased by loading calcium chloride onto the carrier with high specific surface.The results show that the composite adsorbent prepared by loading calcium chloride onto the molecular sieve has better adsorption performance and stability than the single adsorbent.
Anhydrous powder calcium chloride for white particles, no odor slightly bitter, hygrophilicity is strong, in the air deliquescence, soluble in water, at the same time give out a lot of heat, soluble in alcohol, acetone, acetic acid and so on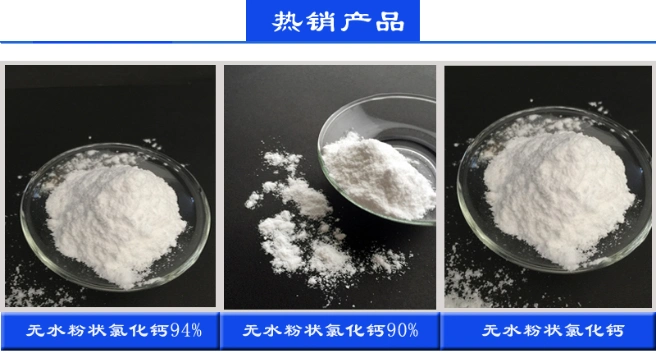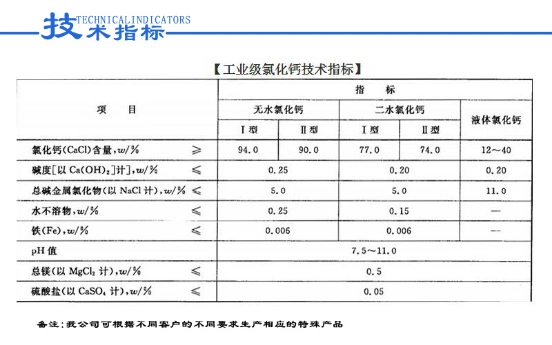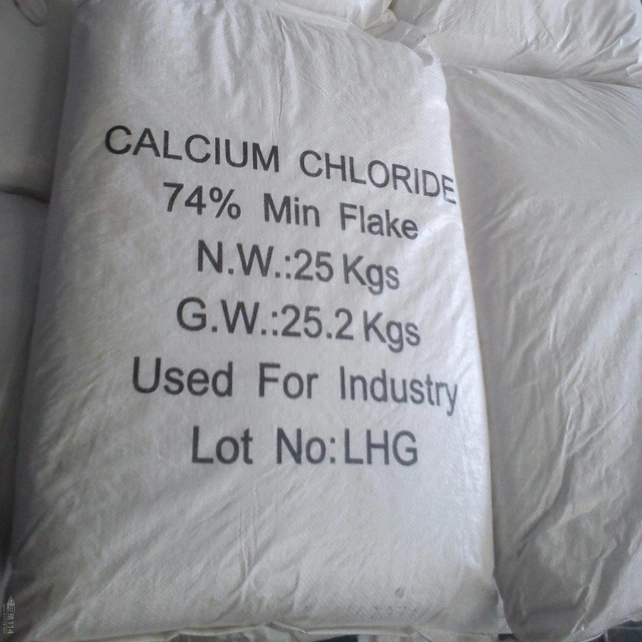 Main applications:
1, often used in the refrigeration industry, for refrigeration, cooling solutions and process gas and liquid drying medium.
2, used in the construction industry as a strong agent for drought, to improve the strength of concrete, production of paint solidifying agent.
3. Make chlorination agent and additive in ferrous metallurgy industry.
4, can be used to prevent vegetables and fruits and other decay and food preservatives.
5, for roads, airports, courses and other winter snow removal.

Hebei yanxi chemical co., ltd is a professional research and development of the production of lead acetate, 2-phenylethylamide enterprises.under the innovation in traditional production equipment and technology, the use of "high temperature cooling" and "plastic basin crystallization" technology, on the basis of reducing the cost of products to make the quality of products to the same industry. Under the close supervision of the quality inspection department of the company, we carry out production and sales in the way of "labeling", providing the most convenient and fastest service for users all over the world.
Any inquiries, pls feele to contact us!